The Art Cake School
Let me welcome you to the world of sugar paste modeling
Learn how to make edible cake toppers and figures using sugar paste to decorate your cakes. For all levels, I´ll teach you all that I know in step-by-step videos and tutorials.
Want to be part of our International cake community?
Join Cake Friends Stay Creative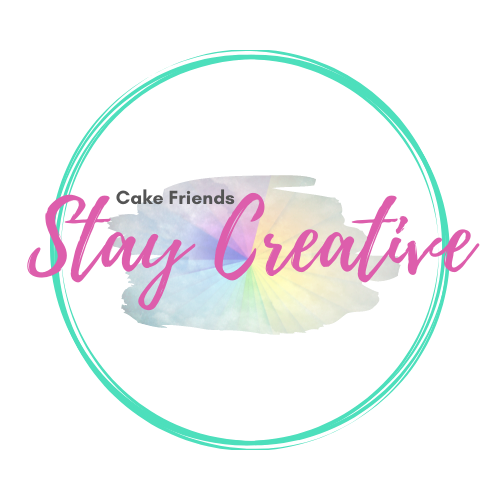 Want to be part of my private FB coaching group, full of tips and tricks to improve your cake business and social media presence?
Follow my work:
Instagram: https://www.instagram.com/cristina_theartcakeexper...
Facebook: https://www.facebook.com/theartcakeexperience
YouTube: https://www.youtube.com/c/TheArtCakeExperience