Welcome.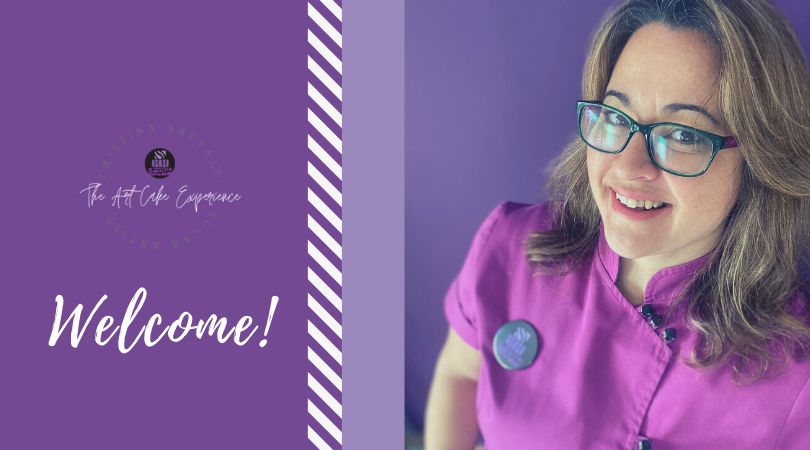 Hello, my sweet friend!
Welcome and thank you for being here.
I couldn´t be more excited to share this with you today. You have no idea, how happy I am that you and I are going to do this together. Create a beautiful and tasty dessert that will amaze everyone, and especially share all my knowledge with you, so that you can learn and master this amazing technique.
Are you ready to start?
Let´s do it!
Love,
Cristina
---
Complete and Continue