Content
Hello, my sweet friend.
As I said before, welcome to this class. I couldn't happier to have you here, especially because I know your struggles and I know how this method works because I have used it and proven it myself.
Let me just show you the content of this course and give you the chance to get to know me a bit more.
Remember to write in the comments section in case of any doubt, to ask me anything, to leave me a nice comment or just to say hello.
Ready to start?
Enjoy!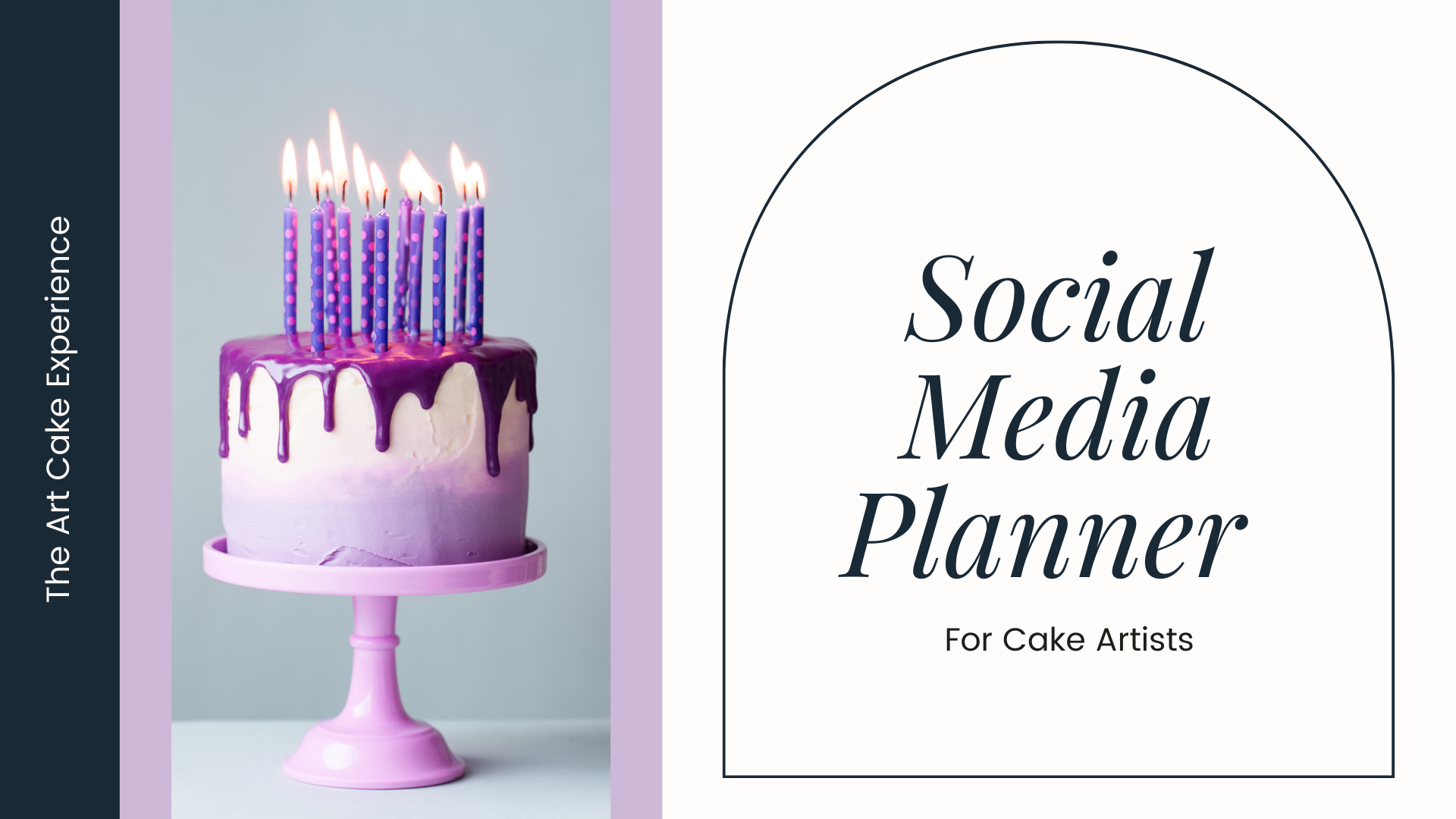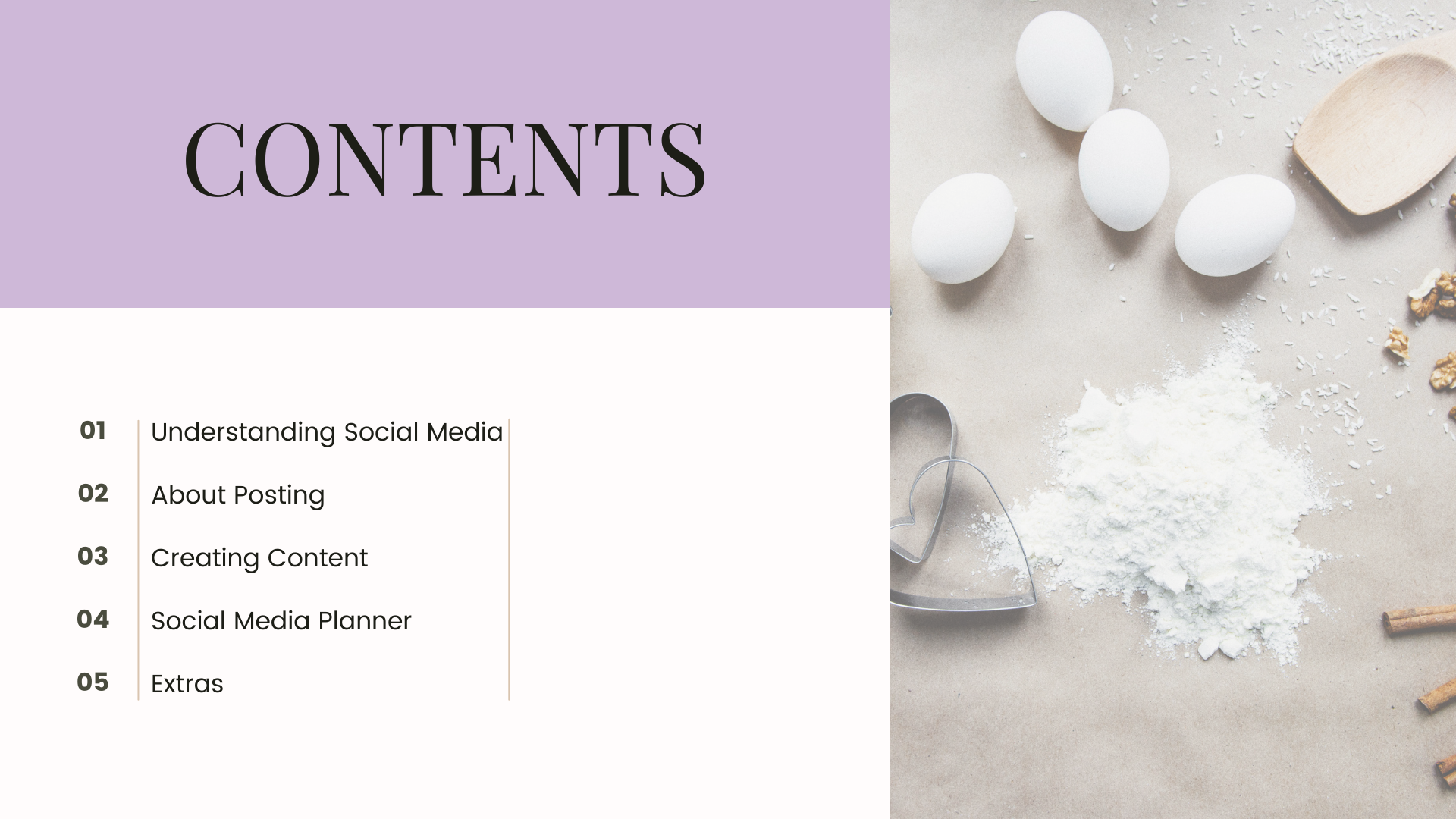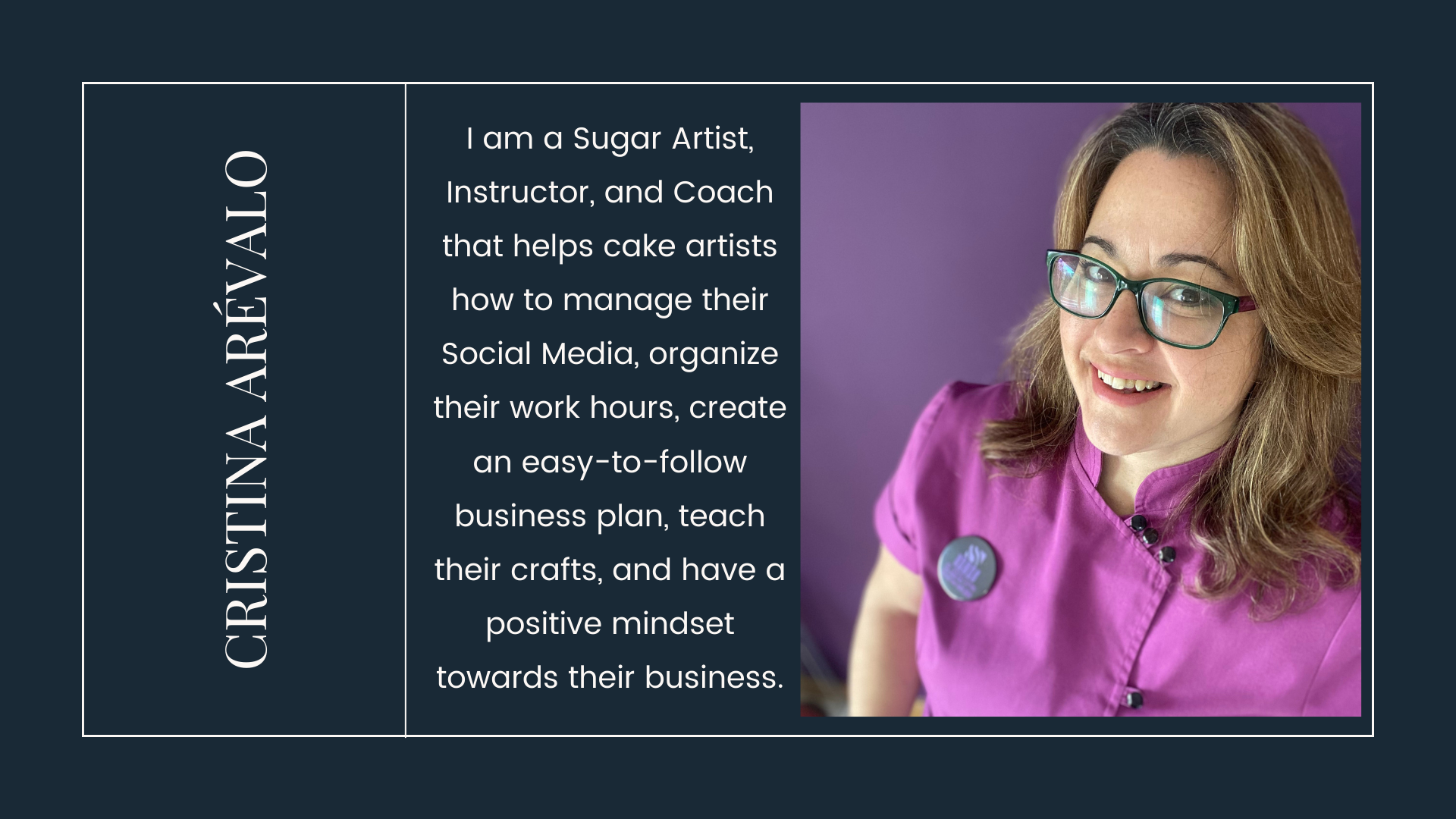 Complete and Continue