The Art Cake Experience - Mentoring Programs
Welcome to coaching programs specially design for cake artists.
--------
I know you make beautiful cakes and pieces of edible art.
I know you are familiar with my coaching programs for cake artists to help you with your online presence and the use of social media to help your business.
But what about hanging out with me, in a one-on-one session just to talk cake, help you with sugar paste modelling techniques, or just coach you through a project you are facing at the moment?
Yes!
we can do that and I am sure it will be a lot of fun!
I am, for the most part, a self-taught cake decorator, gelatin, and sugar artist that has been around for over 14 years.
As a cake decorator, I managed to build a solid international cake community and a respectable social media presence while keeping my part-time job, working on my cake business, and taking care of my family
Sugar paste modelling and cake decoration using sugar paste is my passion. I can´t wait to share this with you on this personalized one-on-one coaching session.
I am here to help you.
Use the best materials, find your right technique, think outside of the box and challenge yourself to improve your modelling techniques.
Sometimes it just takes a new pair of eyes and friendly advice to improve your own techniques.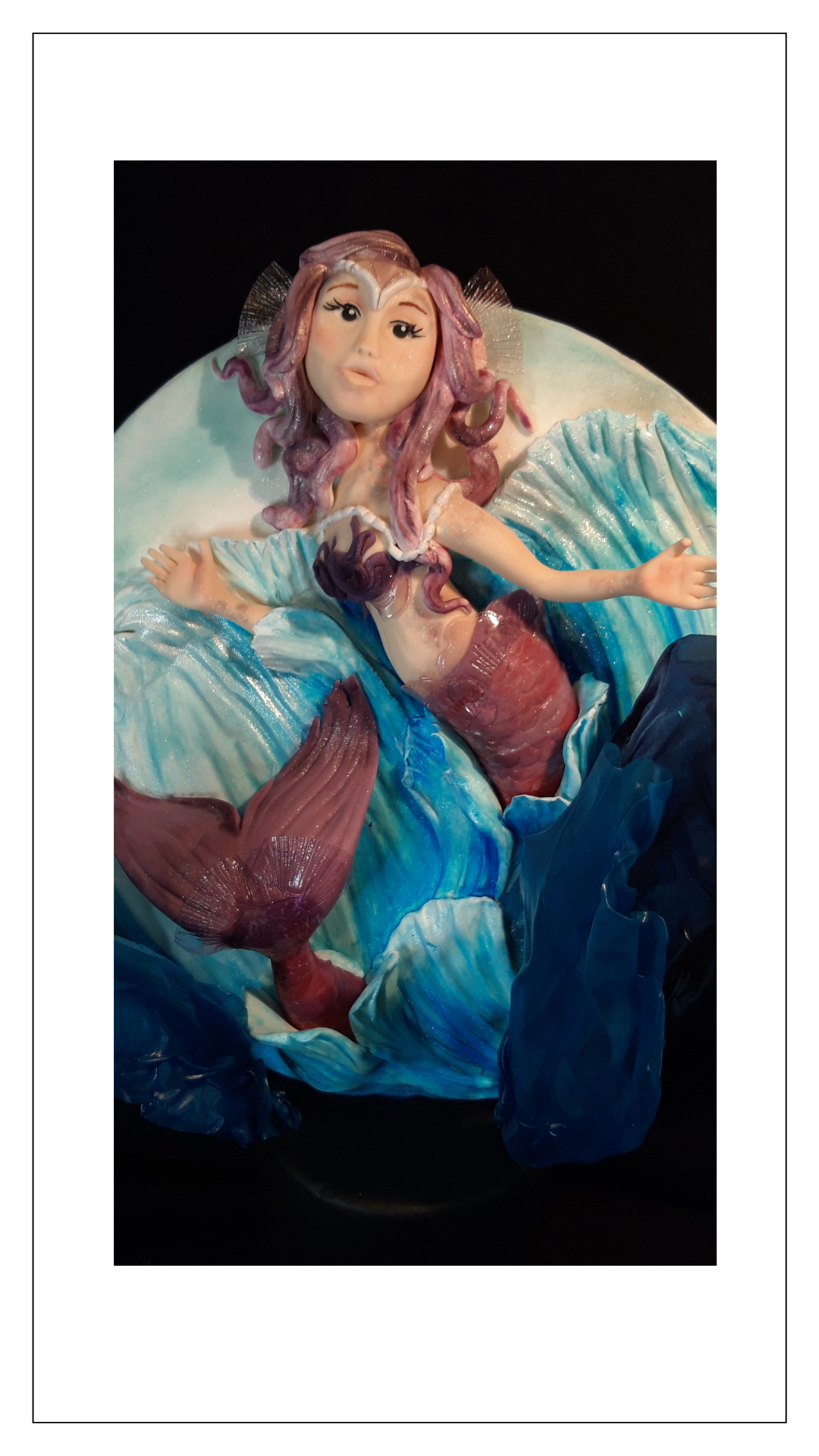 With this coaching program I can help you:


Improve your sugar paste modelling techniques.

Try out new edible materials.

The best use of your modelling tools and even find some new tools to help you.

Organize a project; from the decision of what to make, the design, what materials to use and time management.

Final touches that can enhance your project.

And much more, all custom made for your needs.
Thanks for submitting your information! Please continue with the checkout process.
Frequently Asked Questions
Can I get a refund if I'm unhappy with my purchase?
Coaching sessions are not refundable, however, if you are not happy with the results or with your coaching experience, you can always stop the sessions before the next payment.
How do I schedule my appointment?
After you purchase this coaching session:
first, we will have an online meeting on a platform of your choosing:
Whatsapp
Facebook
Messenger
Google Meets
or Microsoft teams
At this meeting, we will talk a bit about your expectations and the issues you´ll like to cover.
In this first meeting of a maximum of 30 minutes, we will set our working schedule.
This first meeting is FREE with the purchase of one coaching session or any of the payments plans
Can I purchase coaching more than once?
Absolutely! If you find yourself in need of coaching more than once, simply purchase the coaching again.