The Art Cake Experience - Mentoring Programs
Welcome to my mentoring and coaching programs specially design for cake artists.
--------
I know you make beautiful cakes and pieces of edible art.
However, keeping your presence online, getting organized, connecting on social media, managing your business, and setting yourself apart from the crowd can be overwhelming when you are trying to be creative with your cake business.
Believe me, I know!
I am, for the most part, a self-taught cake decorator, gelatin, and sugar artist that has been around for over 14 years.
As a cake decorator, I managed to build a solid international cake community and a respectable social media presence while keeping my part-time job, working on my cake business, and taking care of my family
Believe me, I know that it is not easy but it is manageable with some help and organization.
If I did it so can you.
I am here to help you.
Like you use the best ingredients to make a cake, let me help you find your best qualities and "bake" together a better experience for your cake business
Organize your work hours, set goals, use social media platforms to promote your business, become a teacher, improve your cake decorating skills, and be part of an international cake community with the help of my mentoring programs and coaching sessions specially custom-made for cake artists.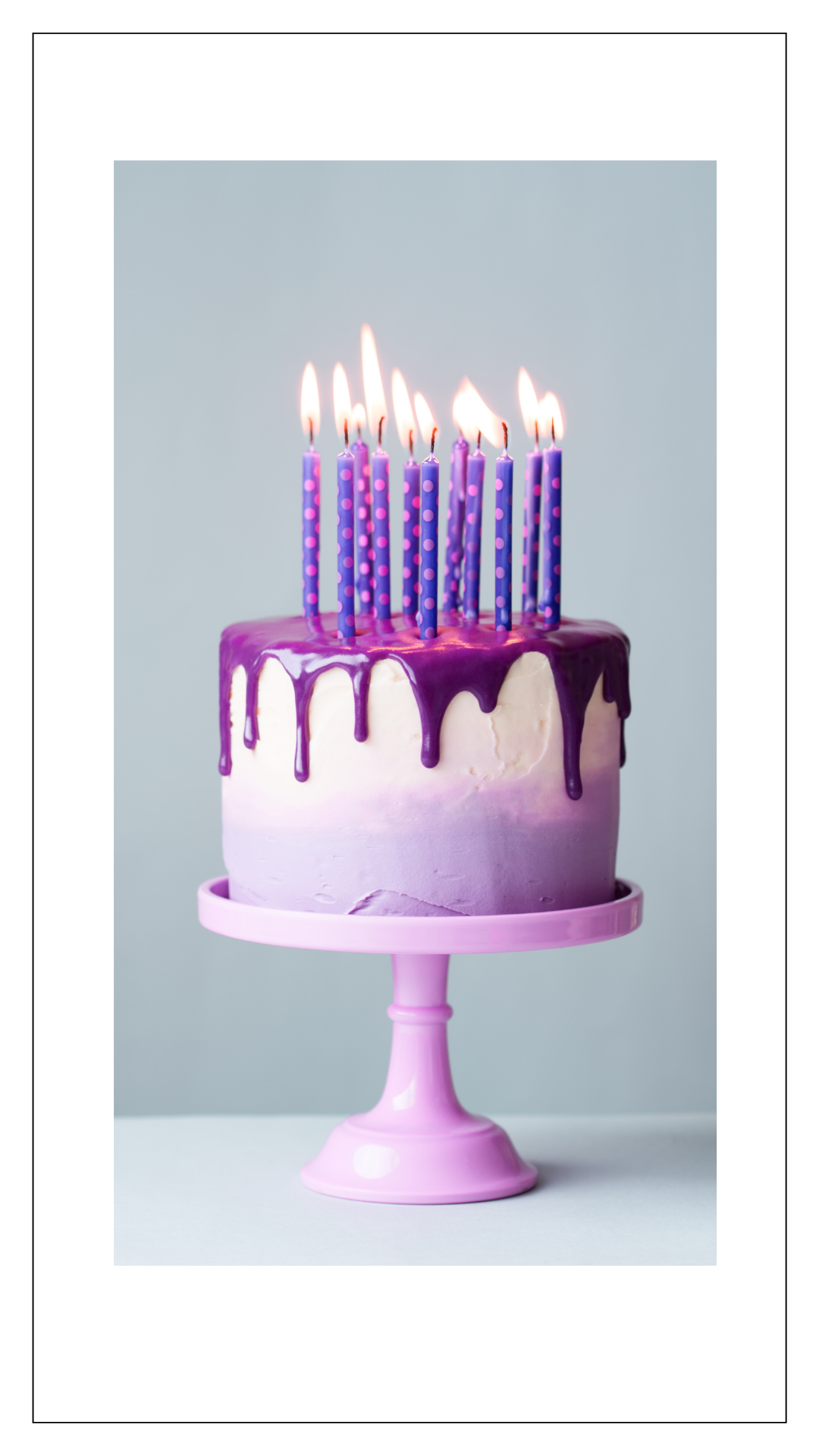 With these individual coaching sessions I can help you:
Find your elevator pitch, your niche, and target audience.

Set your business brand online.

Set a social media calendar that works for you.

Take advantage of your social media to grow your cake business.

Find the best social media platforms for you.

Become an instructor of your craft or improve your teaching skills.
Set weekly, monthly and yearly goals.
Basic understanding of social media analytics and results.
Easy to follow social media plan that won´t take time away from your cake business.
Easy video recording and editing for your cake business.
And much more.
In your coaching session, you determine what you want to work on and together we build the best plan for you.
Frequently Asked Questions
Can I get a refund if I'm unhappy with my purchase?
Coaching sessions are not refundable, however, if you are not happy with the results or with your coaching experience, you can always stop the sessions before the next payment.
How do I schedule my appointment?
After you purchase this coaching session:
first, we will have an online meeting on a platform of your choosing:
Whatsapp
Facebook
Messenger
Google Meets
or Microsoft teams
At this meeting, we will talk a bit about your expectations and the issues you´ll like to cover.
In this first meeting, we will set our working schedule.
Can I purchase coaching more than once?
Absolutely! If you find yourself in need of coaching more than once, simply purchase the coaching again.