Sugar paste modeling, cake toppers, cake baking, and basics of cake decoration. How to make cake pops, cookie recipes, and decorate them using sugar paste.
All of this is included in this amazing FREE plan.
Just scroll down and enjoy all the classes available for you!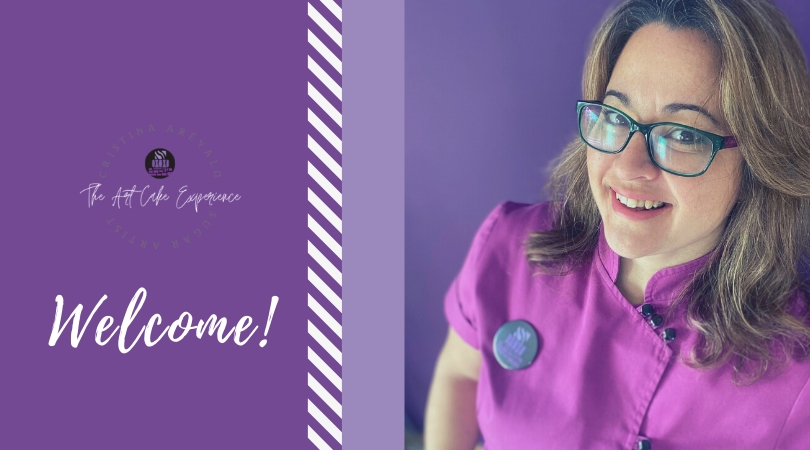 Hi, I'm is Cristina Arévalo
I am a Sugar Paste Modeling Artist, Instructor, and Coach that helps cake artists how to manage their Social Media, organize their work hours, create an easy-to-follow business plan, teach their crafts, and have a positive mindset towards their business.

Frequently Asked Questions
Can I get cancel my subscription?
Sure, you can cancel your subscription online at any time from your profile/ manage subscriptions.
Does my subscription include coaching?
No, for coaching sessions you'll have to enroll in the premium plan
Does my subscription include any other extras?
Yes, your FREE plan also includes access to our private Facebook group The Art Cake Coach where I will share most of the coaching topics, live demos, and more.
Bundle Contents
Showcase courses and coaching in your Bundle.
Check your inbox to confirm your subscription