This class is open for enrollment!
Social Media Calendar Planner for cake artists is open for enrollment from now until May 31st
There is a special price for the first 10 students who enroll, only 35€+(VAT)
After that, the full cost of this class will be 75€+(VAT)
The full class will be available on June 1st
Welcome to Social Media Planner for Cake Artists
Before you enroll in this class, let me invite you to watch this video and know a bit more about why I created this class.
As a cake artist, you want to dedicate your time to your creative process and making amazing cakes.
However, social media is a crucial part of showcasing our work and making our business grow.
Keeping up with social media platforms while trying to build a cake business can be overwhelmed, believe me, I know our struggles.
Staying up to date with the latest social media trends, posting regularly, and creating content, can be a big headache if you don´t plan.
That is why I started using a very specific social media calendar planner ( that I will share here with you) and believe me, the headache; the feeling of being overwhelmed and always behind, the feeling of not showing up enough on social media stopped.
So let me help you, let me share with you the tips and tricks that helped me as a cake artist. I am sure that together we can find an easy way to manage your social media time wisely and productively.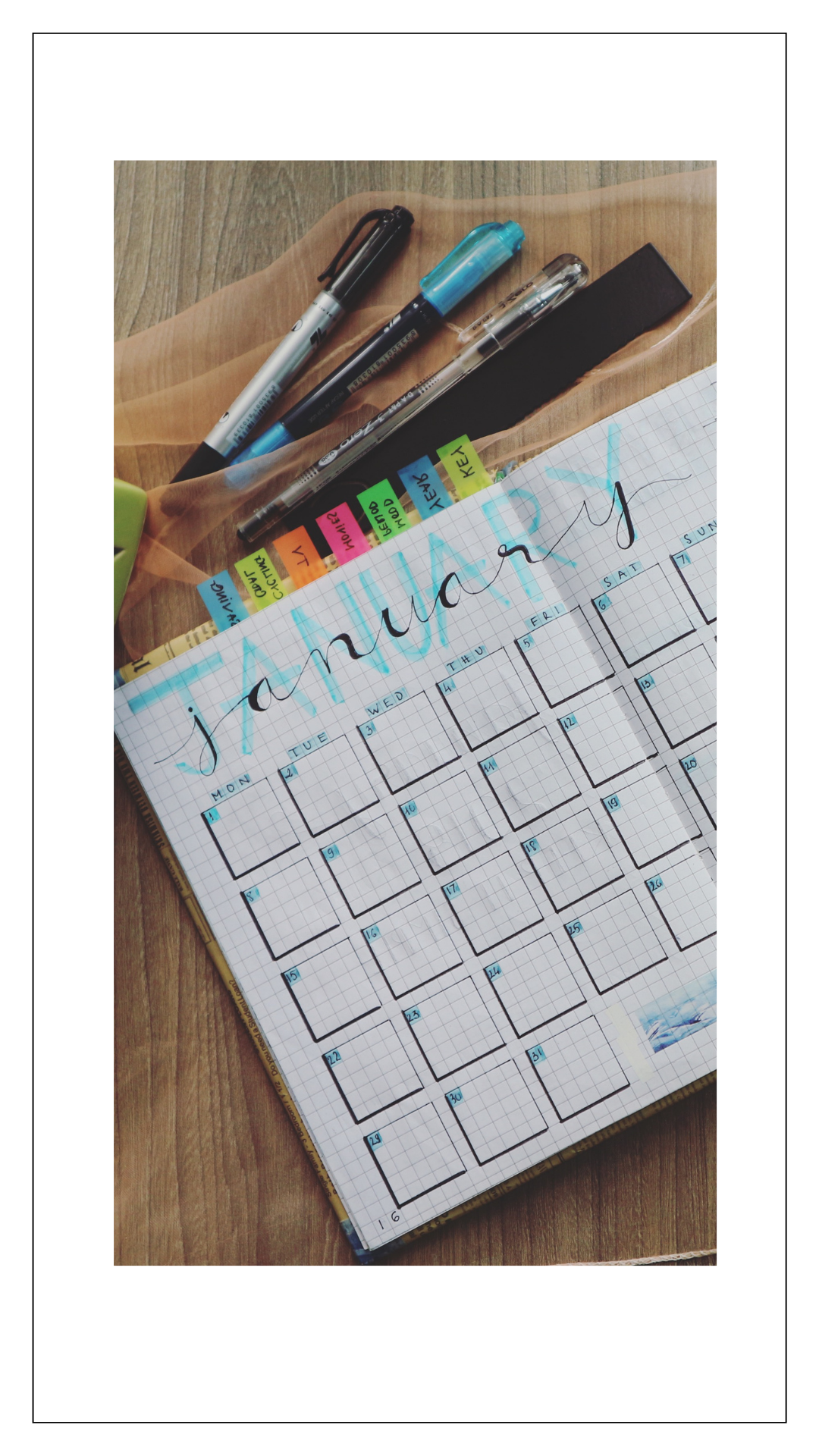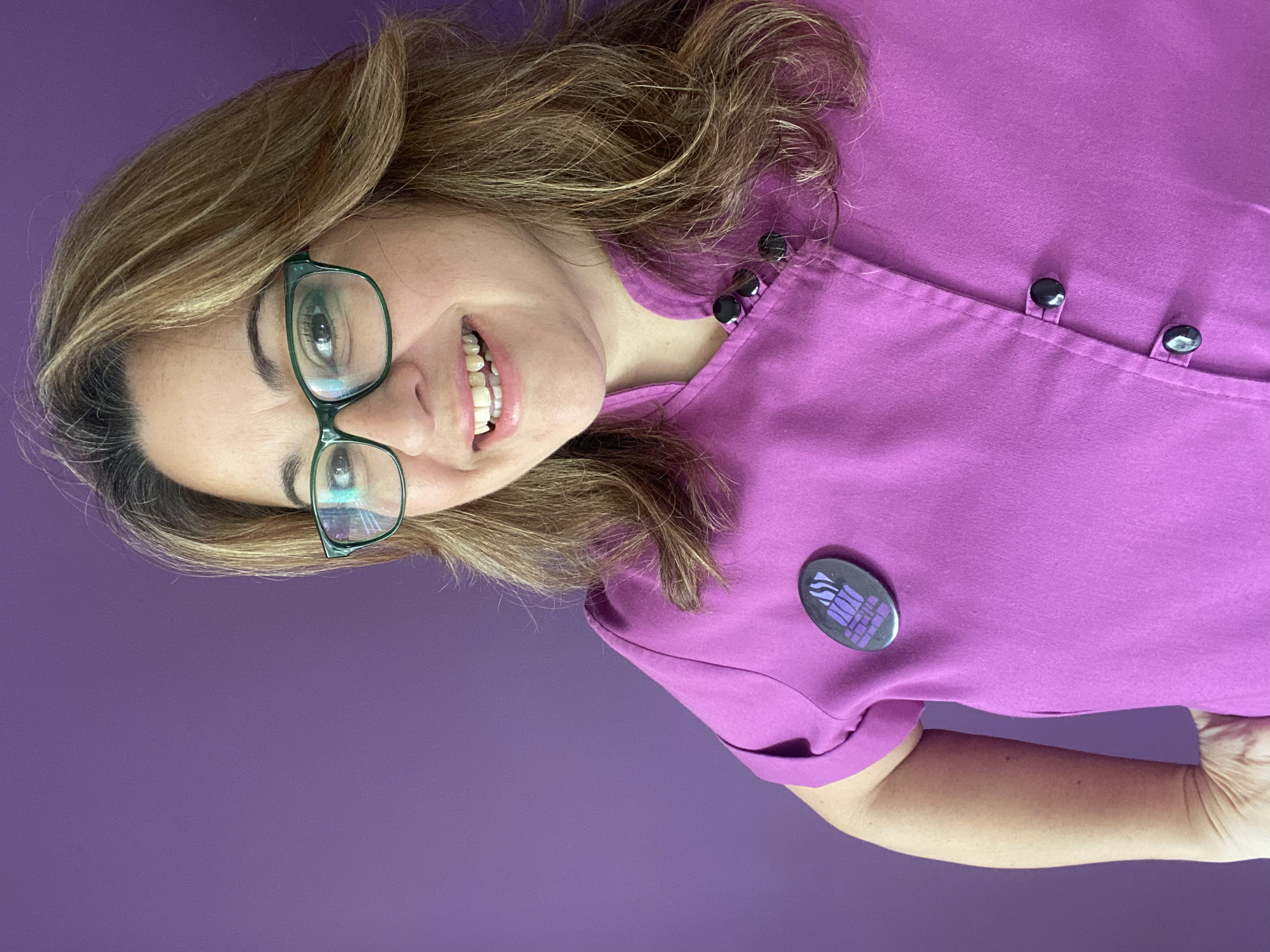 Hi, I am Cristina Arévalo
Cake Decorator, Gelatin Artists, Teacher, and Coach. I was born in Venezuela and currently live in Lisbon, Portugal.
Fourteen years ago, I started this path as a Cake Designer and Gelatin Artist, out of curiosity and necessity however my true passion is teaching and I´ve been a teacher for more than 20 years.
Bringing my two passions together I started teaching gelatin decoration and 3D gelatin art in Portugal in 2013, as well as Cake Design and Sugar Paste Modeling, and everything ended up creating my online school The Art Cake School
As much as I love to teach, I also love bringing the cake community around the world together as one through true friendship, helping others, and learning from one another, and for that, I am the administrator and creator of Cake Friends Stay Creative online community on Facebook, which now has over 6000 members from around the world.
My work has been featured in many cake decoration magazines, I am the official representative of By Bora Cake Star Competition in Portugal, I have participated and won awards in international cake competitions, organize and participated in many international cake collaborations, and you can follow my work on social media and on my YouTube channel
I found that the way I can help my cake community is through coaching programs specially tailored for us. The Art Cake School has now a customized coaching program specially design, for cake decorators, sugar artists, and bakers. The idea is to help them be organized, informed and to use social media platforms for their cake businesses.
I am so happy to have you here with me and I can´t wait to share these courses with you and help you in this sweet journey.
Love,
Cristina
FB: https://www.facebook.com/theartcakeexperience
Blog:https://theartcakeexperience.com/
Intagram: @cristina_theartcakeexperience
YouTube: https://www.youtube.co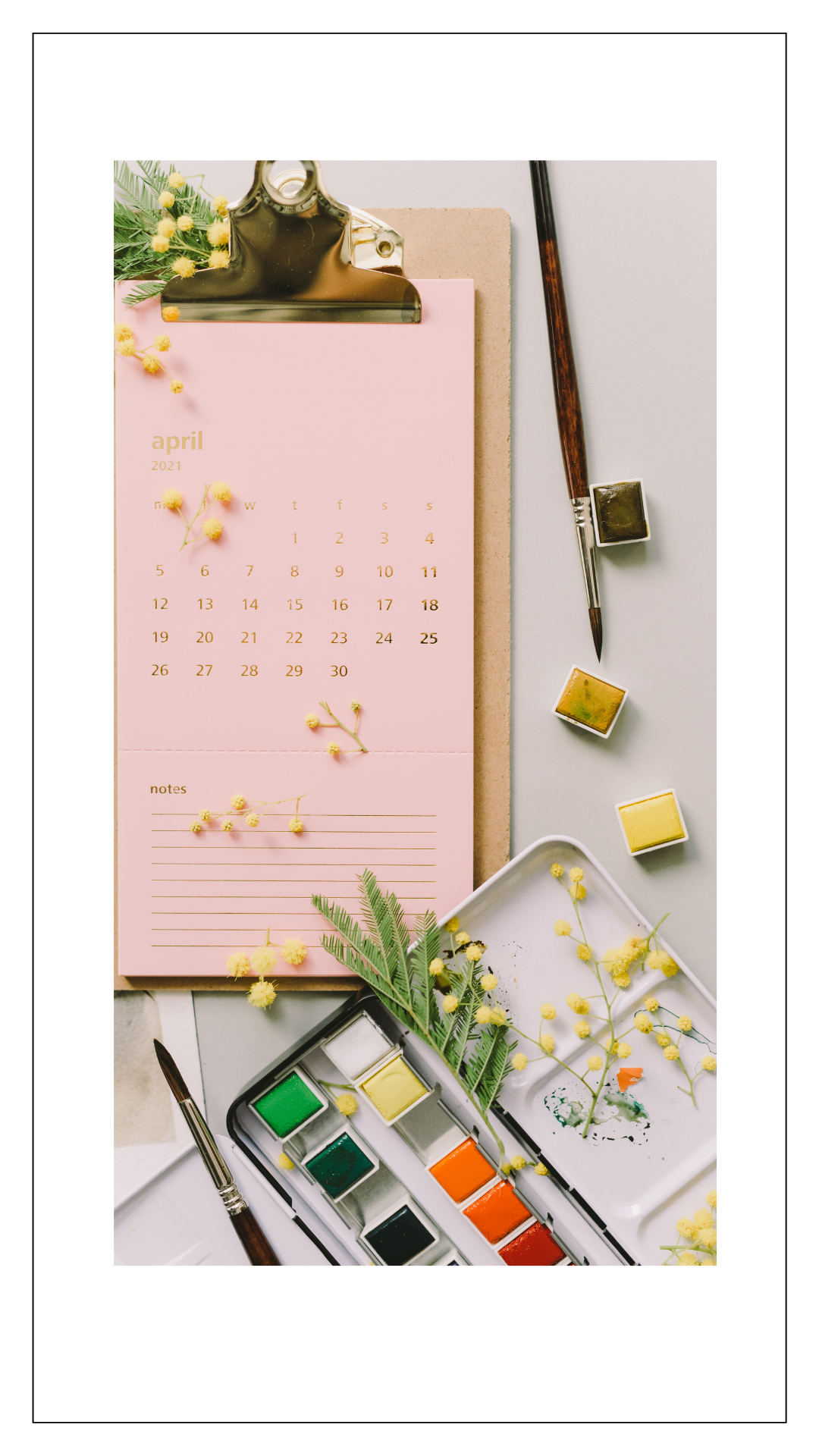 Remember what you´ll get...
By using my social media calendar planner you´ll be able to:
Organize one month of content in one hour or less
It can be used on any social media platform
It will help you grow your followers and turn them into customers
It is an adaptable method that can be personalized to your work
You´ll be able to track results and see what works for you
In this class, I´ll help you understand your purpose in using social media, set clear goals for your social media presence, and set your niche.
Do you want a more personalized experience?
With my group or one on one coaching sessions, I give you a more personalized experience towards setting your goals, use of social media, creating a business plan, setting goals, or even teaching your craft.
Check your inbox to confirm your subscription