Sugar paste Modeling is my passion, creating characters out of sugar paste and bringing them to life is what I love to do.
I´ll show you how to make this cute little Steampunk mouse based on a character I created for an International Cake Collaboration.
The Amazing Mr. Archibald is a character with a cute story, like all of the characters in my Steampunk piece and I can't wait to share it with you.
In this class, you´ll find step-by-step videos with all the processes from measuring the sugar paste to the final painting details. I´ll give you the option to create your character with some internal support or without it in order to make it totally edible.
The best part is that all these techniques can be applied to a variety of characters, you just need to let your creativity run free!
So, can I count on you to create this cute little Steampunk Mouse?
See you in class!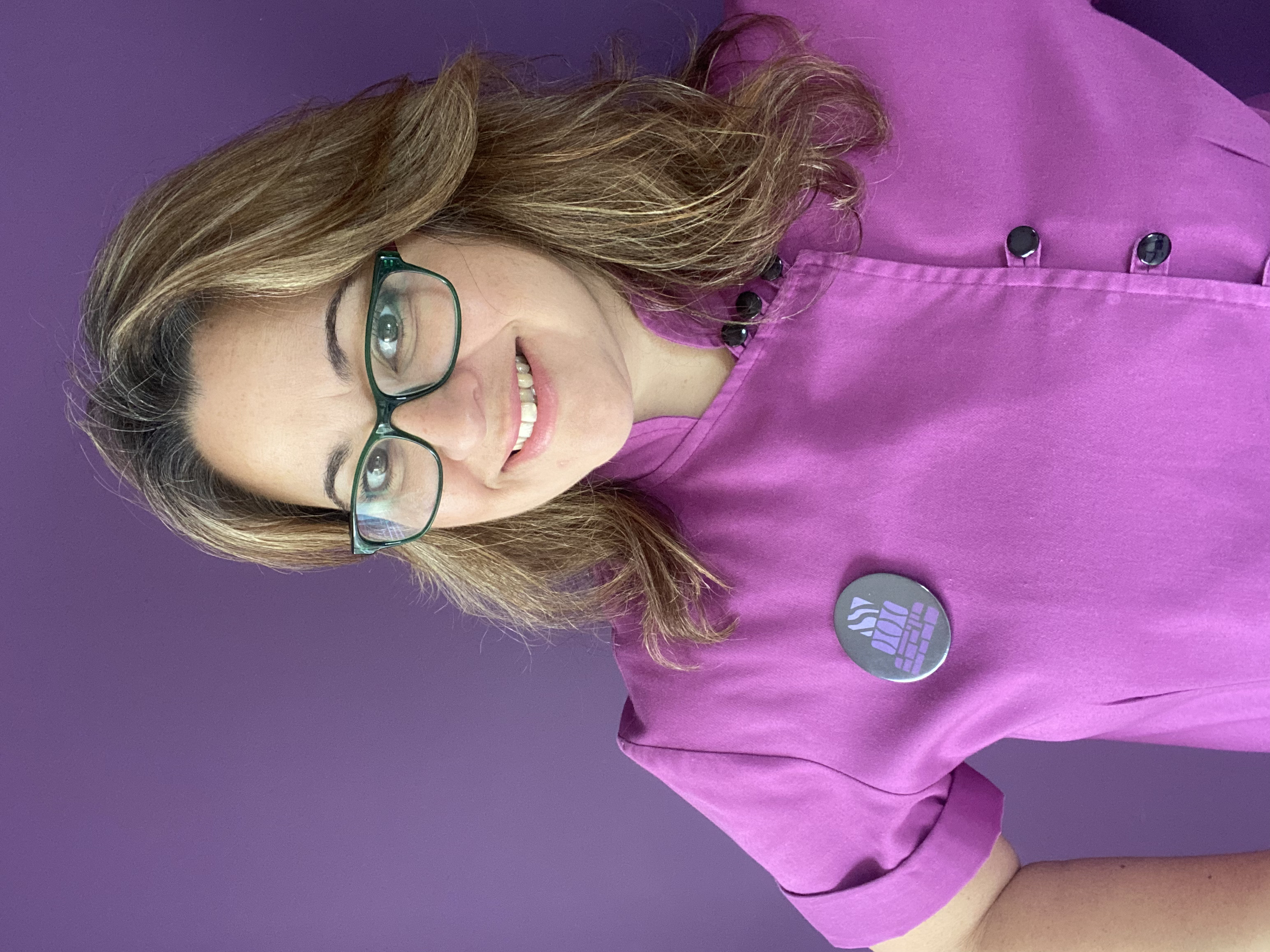 Cake Decorator, Gelatin Artists, Teacher, and Coach. I was born in Venezuela and currently live in Lisbon, Portugal.
Fourteen years ago, I started this path as a Cake Designer and Gelatin Artist, out of curiosity and necessity however my true passion is teaching and I´ve been a teacher for more than 20 years.
Bringing my two passions together I started teaching gelatin decoration and 3D gelatin art in Portugal in 2013, as well as Cake Design and Sugar Paste Modeling, and everything ended up creating my online school The Art Cake School
As much as I love to teach, I also love bringing the cake community around the world together as one through true friendship, helping others, and learning from one another, and for that, I am the administrator and creator of Cake Friends Stay Creative online community on Facebook, which now has over 6000 members from around the world.
My work has been featured in many cake decoration magazines, I am the official representative of By Bora Cake Star Competition in Portugal, I have participated and won awards in international cake competitions, organize and participated in many international cake collaborations, and you can follow my work on social media and on my YouTube channel
I found that the way I can help my cake community is through coaching programs specially tailored for us. The Art Cake School has now a customized coaching program specially design, for cake decorators, sugar artists, and bakers. The idea is to help them be organized, informed and to use social media platforms for their cake businesses.
I am so happy to have you here with me and I can´t wait to share these courses with you and help you in this sweet journey.
Love,
Cristina
FB: https://www.facebook.com/theartcakeexperience
Blog:https://theartcakeexperience.com/
Intagram: @cristina_theartcakeexperience
YouTube: https://www.youtube.com/channel/UCBpvPVs8kxPZBrxgg...
Example Curriculum
Available in days

days after you enroll

Welcome!
Available in days

days after you enroll

Modelling Mr Archibald
Available in days

days after you enroll

Thanks you!
Other Sugar Paste Modeling Classes
here are some of my other sugar paste molding classes, available for you here at The Art Cake School
Meet " The Steam Freak Circus"
Here is the complete piece I made for the Steampunk Cake Collaboration 2020. As you can see the Amazing Mr. Archibald is one of the main characters in this composition.
Do you want to know more about Cake Collaborations and how to participate?
Easy,
Don´t forget to sign up for my newsletter.
and
join our International cake community group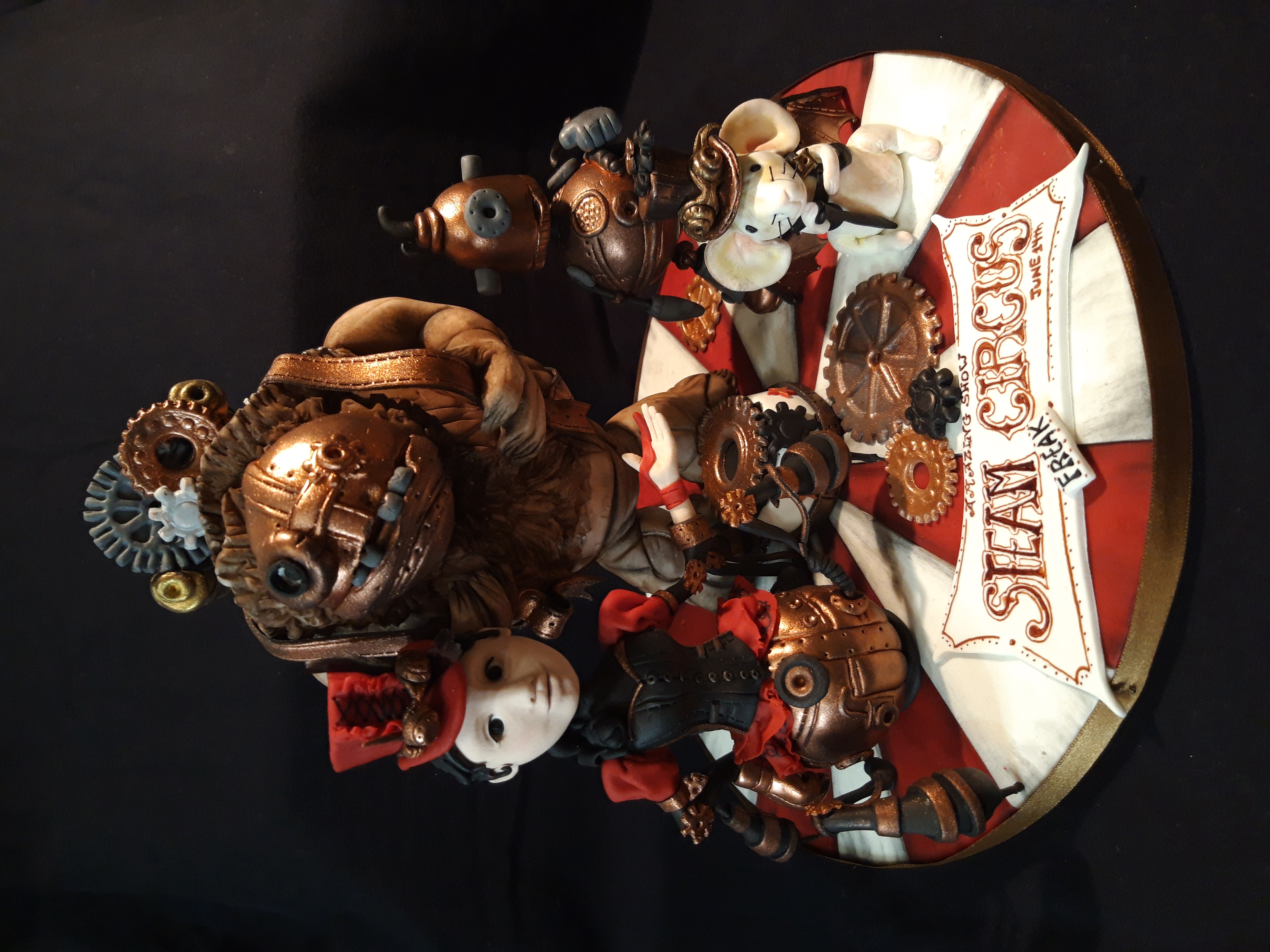 Check your inbox to confirm your subscription